Lakewood High School Tour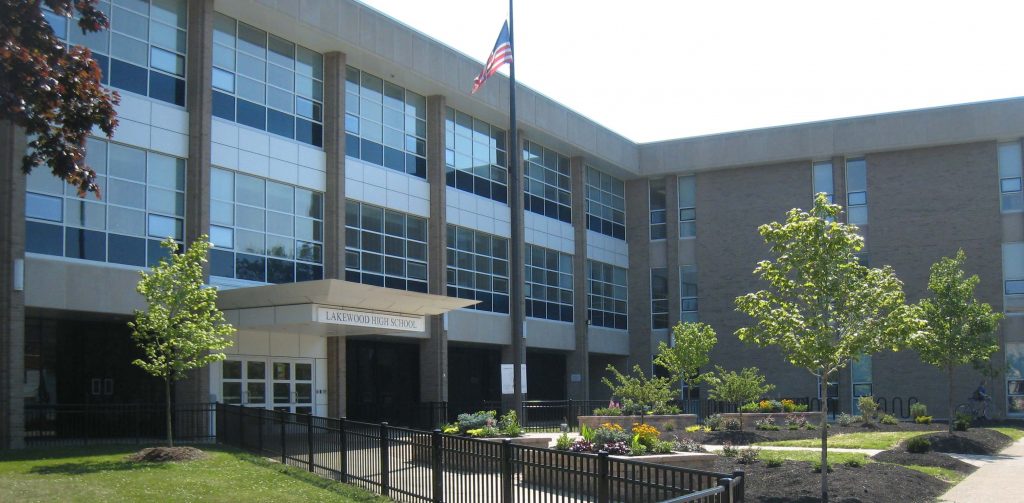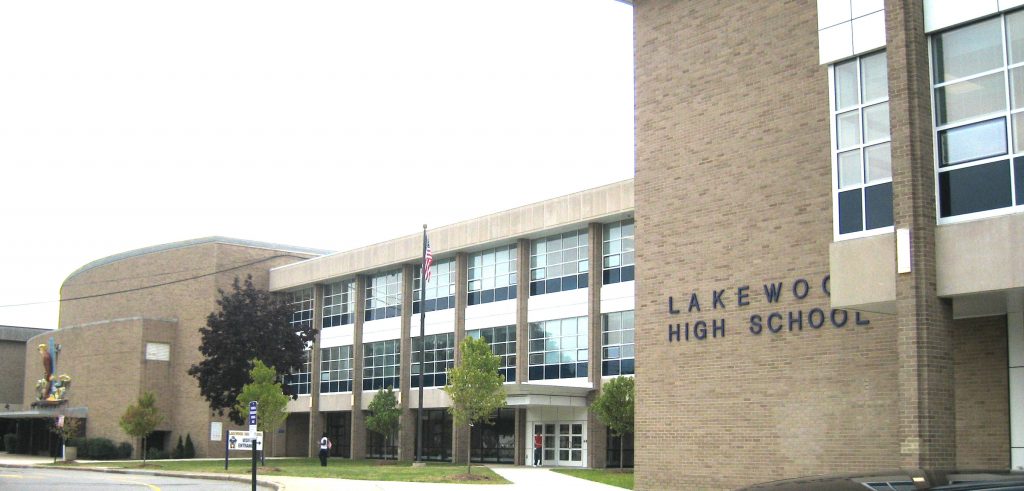 Saturday, September 10, 2022
10:00 AM
Meet by the doors of the Civic Auditorium, under Johnny Appleseed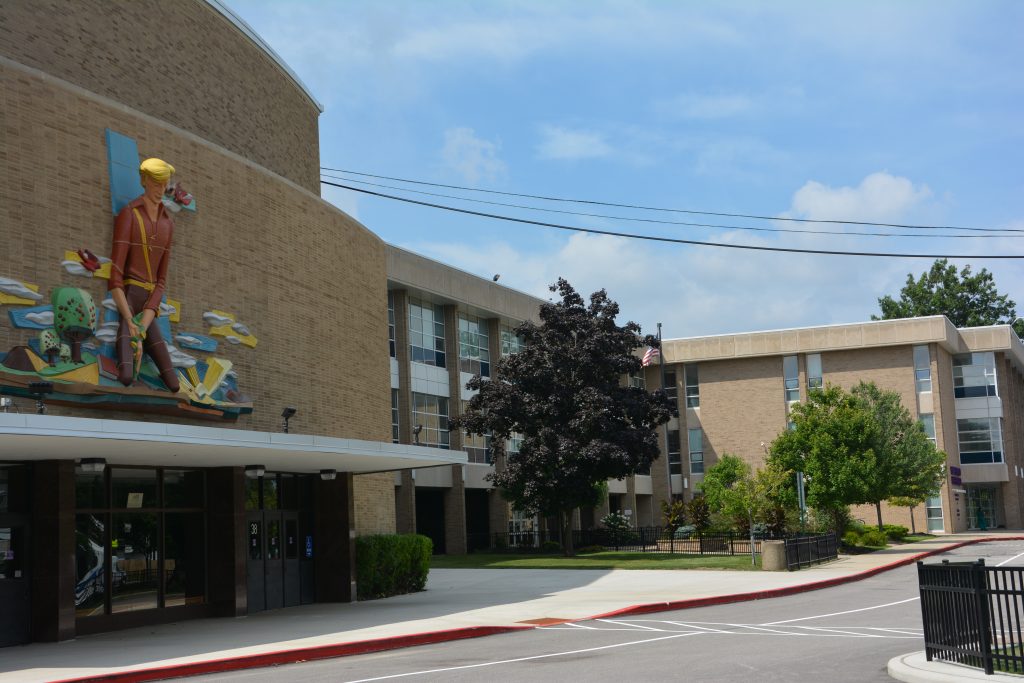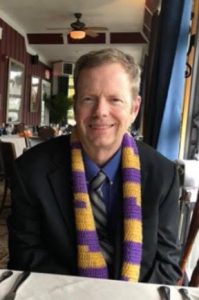 Dr. Charles "Chuck" Greanoff – graduate of Lakewood High School Class of 1977 and
current social studies teacher – will lead a tour of the high school. He does a masterful
job of sharing the current things happening at Lakewood High School that will make you
proud of your alma mater and home community.
Don't miss it!
Many thanks to classmate Jay Foran for organizing our tour of the high school.