LHS Class of 1972 Reunion Picnic
Sunday, September 11, 2022
1:00 PM to 4:00 PM
Women's Club Pavilion
Lakewood Park
14532 Lake Avenue, Lakewood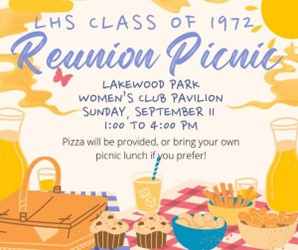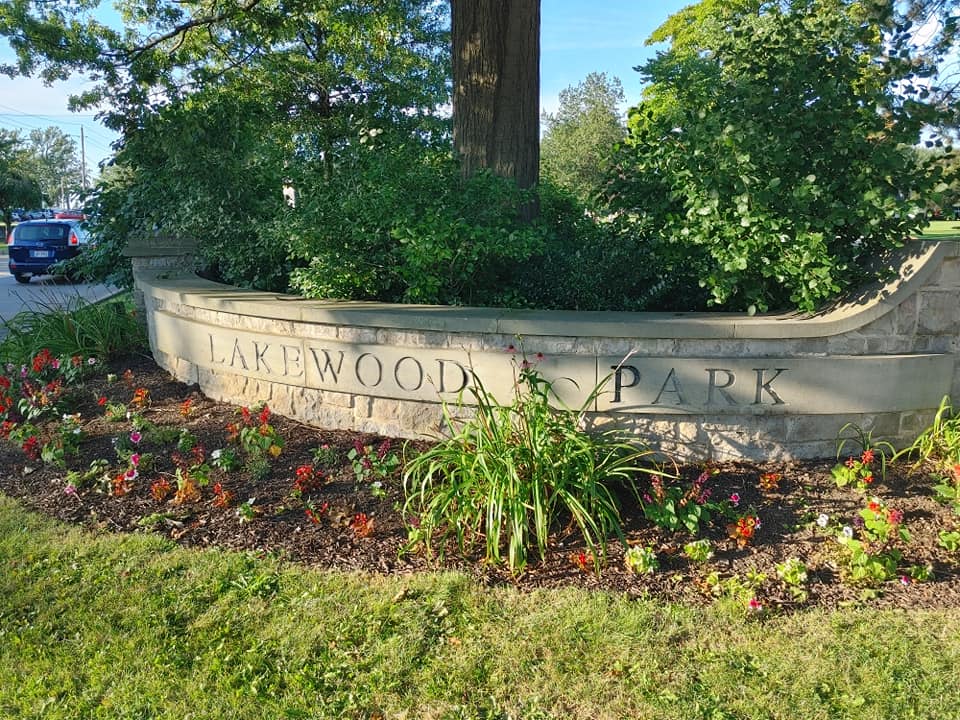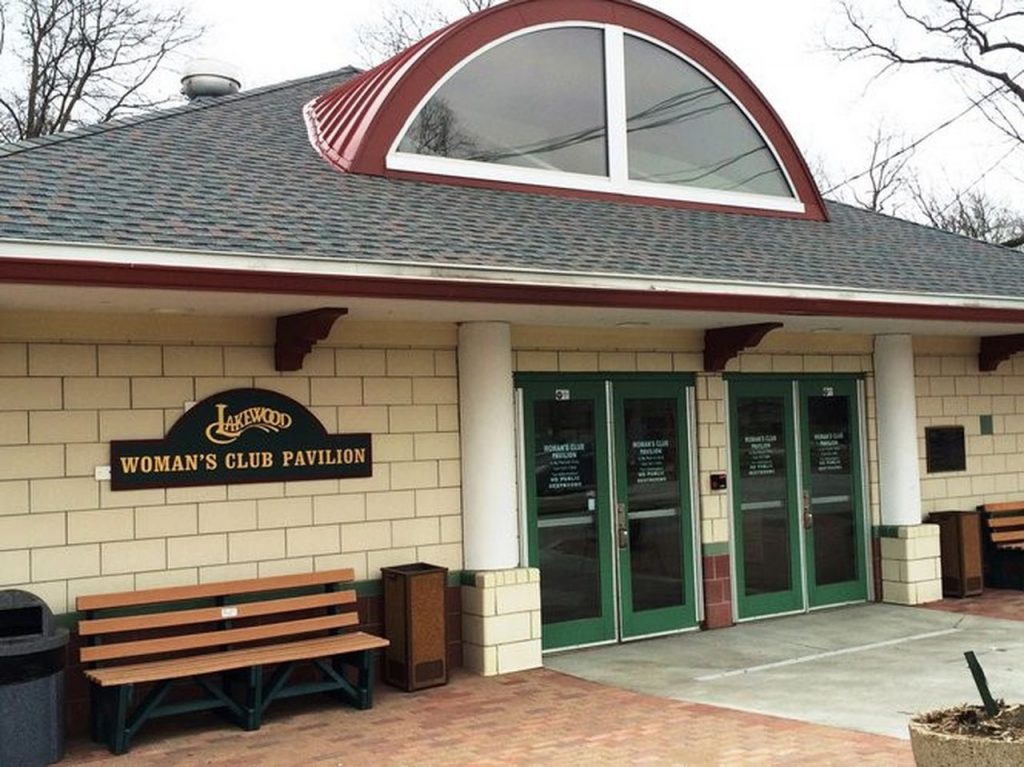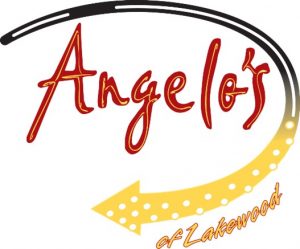 The Picnic Committee simplified our picnic for this reunion. Pizza, water, and cupcakes (representing all
the important food groups, of course) will be available for all, so no need for anyone to bring food to
share.
Angelo's Pizza (13715 Madison Avenue, Lakewood) graciously agreed to provide us pizzas at no cost for
our picnic – MANY THANKS ♥.
Much appreciation to our classmate Picnic Committee for organizing the picnic: Diane McKee Bujdos, Marianne Dennstedt Sroka, Jeff Kristofeld, and Maggie Town Rader. Leaving nothing to chance, the committee met at Angelo's Pizza to taste test the pizza & find out if it was as good as remembered. It passed with flying colors!
Looking forward to seeing all our classmates and families at our Reunion Picnic!