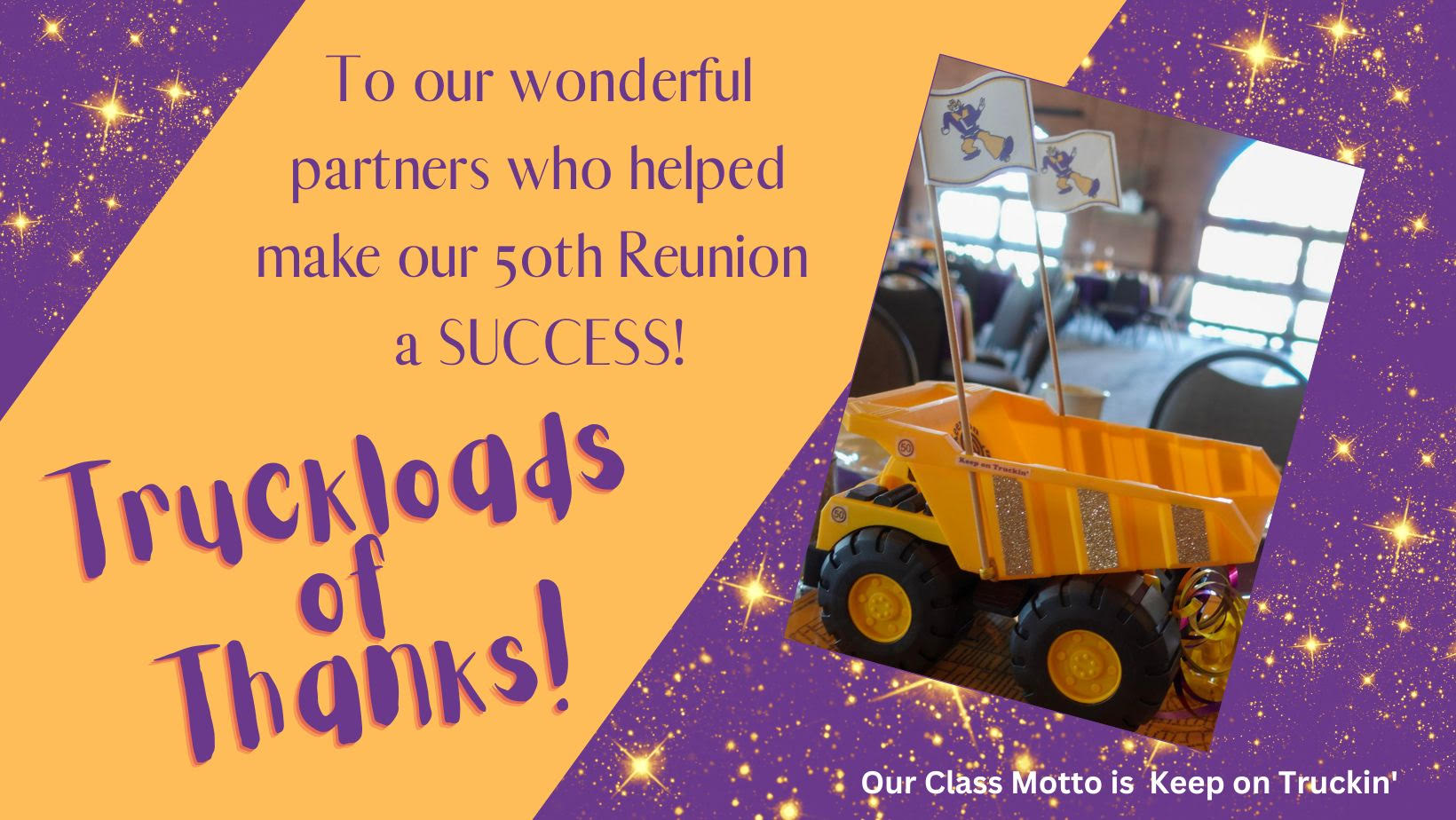 LIGHTS
The lighting plot (design) and the colored LED fixtures around the Bridgeview Room were provided by Ghostlight Productions, LLC. I cannot recommend Dave and his company enough for the very good work they do, statewide. Please consider them if you or anyone you know is producing any kind of private, corporate, or benefit event involving technical production – lighting, audio, video, digital. Dave has a designer's mind and the technical expertise to make your ideas happen.
Dave Shimp, Owner & CEO
5425 Hamilton Ave.
Cleveland, OH 44114
Website:  www.ghostlightllc.com
Phone:  440.442.8300
Toll-Free:  800.713.8011
Fax:  216.932.7789
Fax:  603.925.4475
LAKEWOOD MAP
Katie willingly provided and edited the hand-lettered Lakewood maps that were used for our table centerpieces. She is very responsive to special requests, as ours was.  You can find her artwork in shops and stores around NE Ohio. Check out her website, the gift possibilities, truckloads, truly – like all her handiwork – are impressive!   …And her pricing?!  Wow!
Katie Ford, Owner and Artist
Website: www.whereaboutsshop.com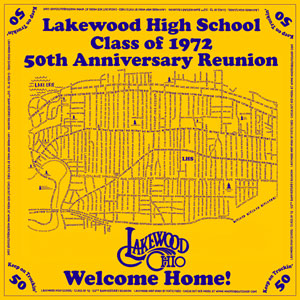 KRIS JONES AT WINDOWS ON THE RIVER
Special Thanks to Kris Jones, General Manager at Windows on the River.  Great venue, delicious meals, awesome service!  We highly recommend Kris & her team for Class Reunions and more!  Truckloads of Thanks to Kris and WOTR!
Windows on the River
2000 Sycamore Street
Cleveland, OH 44113
Website:  windowsontheriver.com
Phone:  216.861.1445 x7854
Email:  kjones@windowsontheriver.com
TRISH CONROY OTTER
We offer a big truckload of thanks to Trish Conroy Otter, who took so many of our wonderful reunion photos. Trish recently retired as the president and chief executive officer of United Cerebral Palsy of Greater Cleveland and has spent some of her new free time taking photos of family and friends, generously sharing her creative and artistic talents—just as she did for us at our 50th reunion. Trish, who is a Lakewood High 1976 graduate, is the younger sister Michael Conroy. Thanks so much, Trish!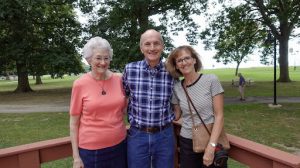 ANGELO'S PIZZA
Many thanks to Angelo's Pizza who graciously donated a "truckload" of  delicious pizzas for our Reunion Picnic!
Angelo's Pizza
13715 Madison Avenue, Lakewood
Website:  angeloslakewood.com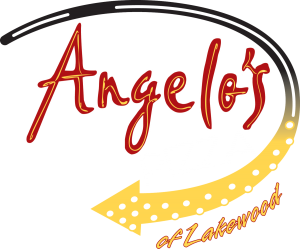 GREG ZARYK & SON PHOTOGRAPHY
Thanks to Greg Zaryk & Son Photography for the group photos, and for capturing the excitement as our guests arrived.  Zaryk & Son has been specializing in Wedding and Family Portraiture Photography, since 1977. Let Greg, Adam and Alexis make your day truly special.
Greg Zaryk & Son Photography
Website:  gregzarykandson.blogspot.com
Email:  zarykfamily@twc.com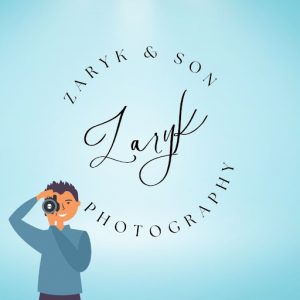 OLYMPIC WEB DESIGN, INC.
The reunion committee greatly appreciates the expertise of Olympic Web Design in developing and maintaining our website.
Olympic Web Design, Inc.
Website:  olympicwebdesign.com
Phone:  509-279-0369
Toll-Free: 888-598-3881
Email:  info@olympicwebdesign.com