50th Reunion Saturday Evening Gathering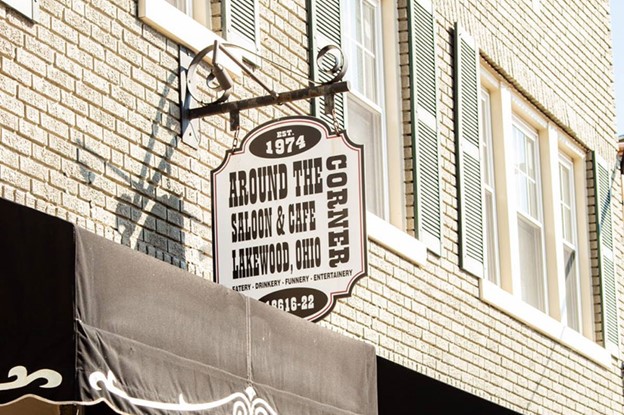 50th REUNION SATURDAY EVENING GATHERING
Saturday, September 10, 2022 | 5:00 PM to 10:00 PM
Around the Corner Saloon & Café | 18616 Detroit Avenue, Lakewood
Join us for a casual evening of conversation, catching up with one another and sharing memories from high school days.
Adult beverages and soft drinks available for purchase. Great place to purchase dinner, featuring delicious burgers and wings.
Around the Corner Saloon and Cafe is owned and operated by Lakewood High School graduates Micky Krivosh (Class of 1970) and his son Ryan Krivosh (Class of 1999).